Our mission is to have the most dependable, courteous, and knowledgeable employees of any plumbing company in the area. We take pride in our commitment to integrity and excellence. Our company is family-oriented and we work as a team. We provide our employees with opportunities to encourage personal growth and a sense of pride for the company they work for.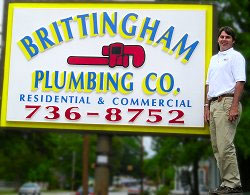 Few people think about which Augusta plumbing contractor to call until something unexpected happens. When that time comes, you need a local Augusta plumber who will promptly and professionally diagnose and solve any problem, from water pipe leaks, toilet clogs and hot water tank repairs, to complex sewer repair and clogged drain issues.
This type of service excellence is the reason people recommend Brittingham Plumbing. We offer residential plumbing services as well as commercial plumbing services. We offer the following services for both residential and commercial applications:
Bit -
Thank you so much for your work with the rectory bathroom. We really appreciate that everything was completed so quickly. Thanks again.
God Bless,
Fr. Jerry Rogan
St. Mary on the Hill Catholic Church
We have friendly, professional, and uniformed technicians that are trained on an ongoing basis to ensure that they can investigate, understand the problem, and perform the necessary plumbing services with both precision and accuracy. And it is Brittingham Plumbing policy to present the full-cost to you, the customer, before any work begins. Our technician will inspect and diagnose the situation.
We promise to leave your home as clean as we find it. Our Brittingham Plumbing technicians come prepared; not only to do the work, but to make sure they leave only a job well done behind. This means clean tools, new fixtures, and proper clean-up of any materials after work is complete.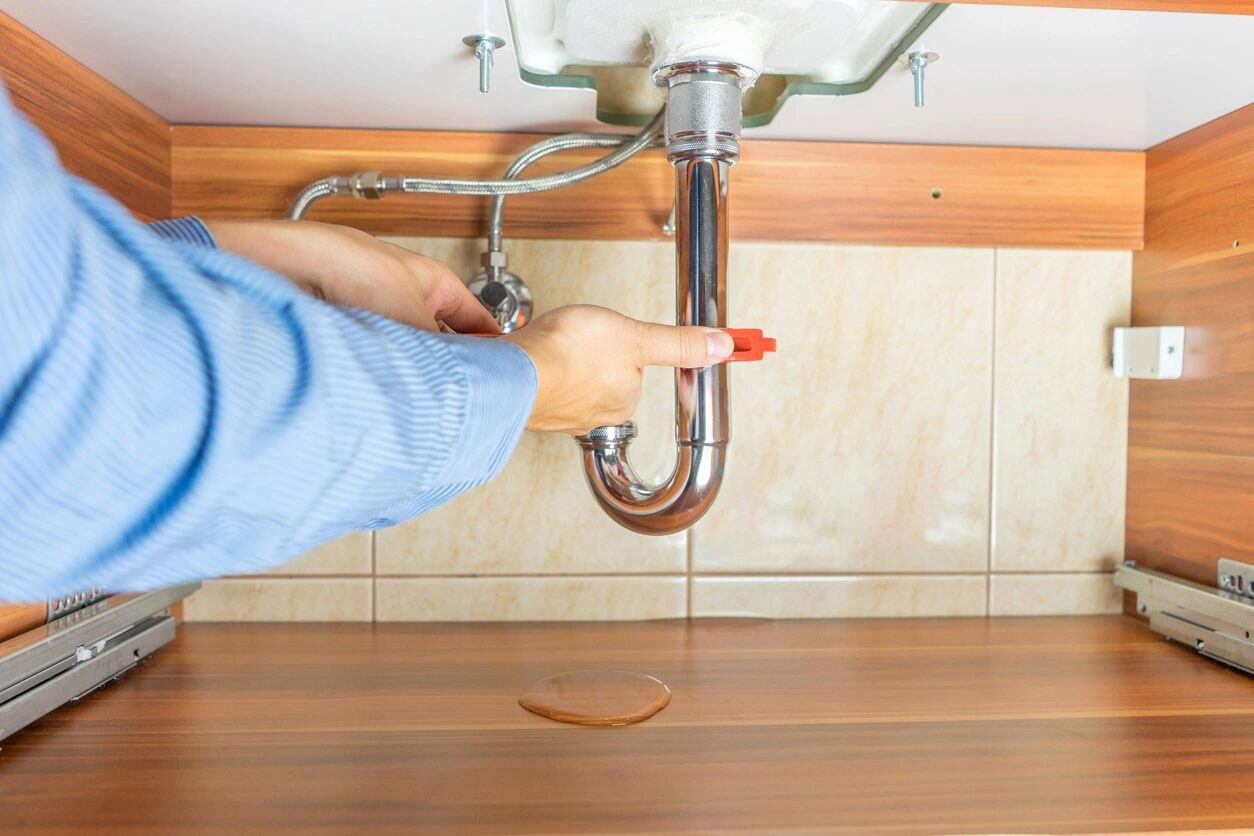 If you are not 100% satisfied with the work of a Brittingham Plumbing technician, we will do whatever it takes to make it right. As members of The Plumbing & Mechanical Association of Georgia, we abide by a code of ethics that guides and directs the quality of our service to you.
10 good reasons to call us: